Code promo BEAUTY20 offre valable jusqu'au 03/12 hors coffret et pack
Beauty week -20%
Clean & natural formulas
ORGANIC linen care
Authenticity & passion
A story of friendship
Without endocrine disrupting effect
Clinically tested
Certified French origin guaranteed
Made in France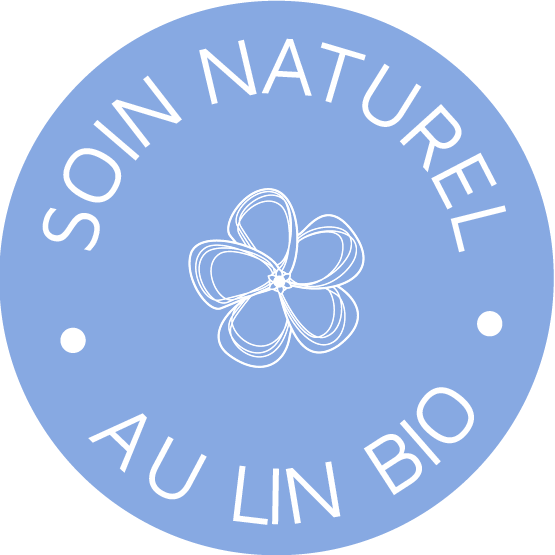 98 to 100% natural origin
& up to 59% from organic
No estrogen-like endocrine disrupting effect
Certified French Origin Guaranteed
to ensure French provenance, quality and traceability
Using very little water, linen is a great ingredient for eco-responsible cosmetics.
L'expertise Linaé
Tous nos soins sont testés cliniquement et nous soumettons chacun de nos lancements au test OEDT (non obligatoire en cosmétique), qui démontre qu'aucun soin Linaé ne contient de perturbateurs endocriniens de type oestrogénique.
Customers already convinced!
Linaé is a range of products just as I like them: beautiful natural formulas without controversial ingredients, sensory textures, a family history and a sincere eco-responsible approach. Well done !
I am a loyal customer of the Linaé brand to which I adhere both for the quality of its rigorous and respectful approach and of these wonderful products.
Linaé marks a turning point in the world of cosmetics: at each stage of its design, from formulation to sale, it takes into account the Living (Nature and Man) and extracts what is most there beautiful and purer.
A French & eco-responsible culture