A FAMILY HERITAGE
Stéphanie Gastaldin comes from a family of liniculturists in Normandy for 3 generations. His love for linen, Claude Vandecandelaère, Stéphanie's father in turn communicated it to his daughter.
"When I was a child, I loved to walk in the flax fields that my father cultivates in Normandy. Each year, it was the same metamorphosis, the same magical and fleeting moments. When the month of June arrived, I waited impatiently for the blooming of these pretty blue flowers, delicate and ephemeral.
Stephanie Gastaldin
A STORY OF ENCOUNTER
Linaé, a duo of women united by a passion for cosmetics and committed to offering unique, clean, natural and sensory treatments.
Who is Stephanie?
Drawing on her ten-year expertise in tri-axis product development (make-up, perfume, skincare), Stéphanie Gastaldin launched natural, innovative and sensory skincare products at the end of 2019 that meet the needs of women and provide a solution to preserve our planet. .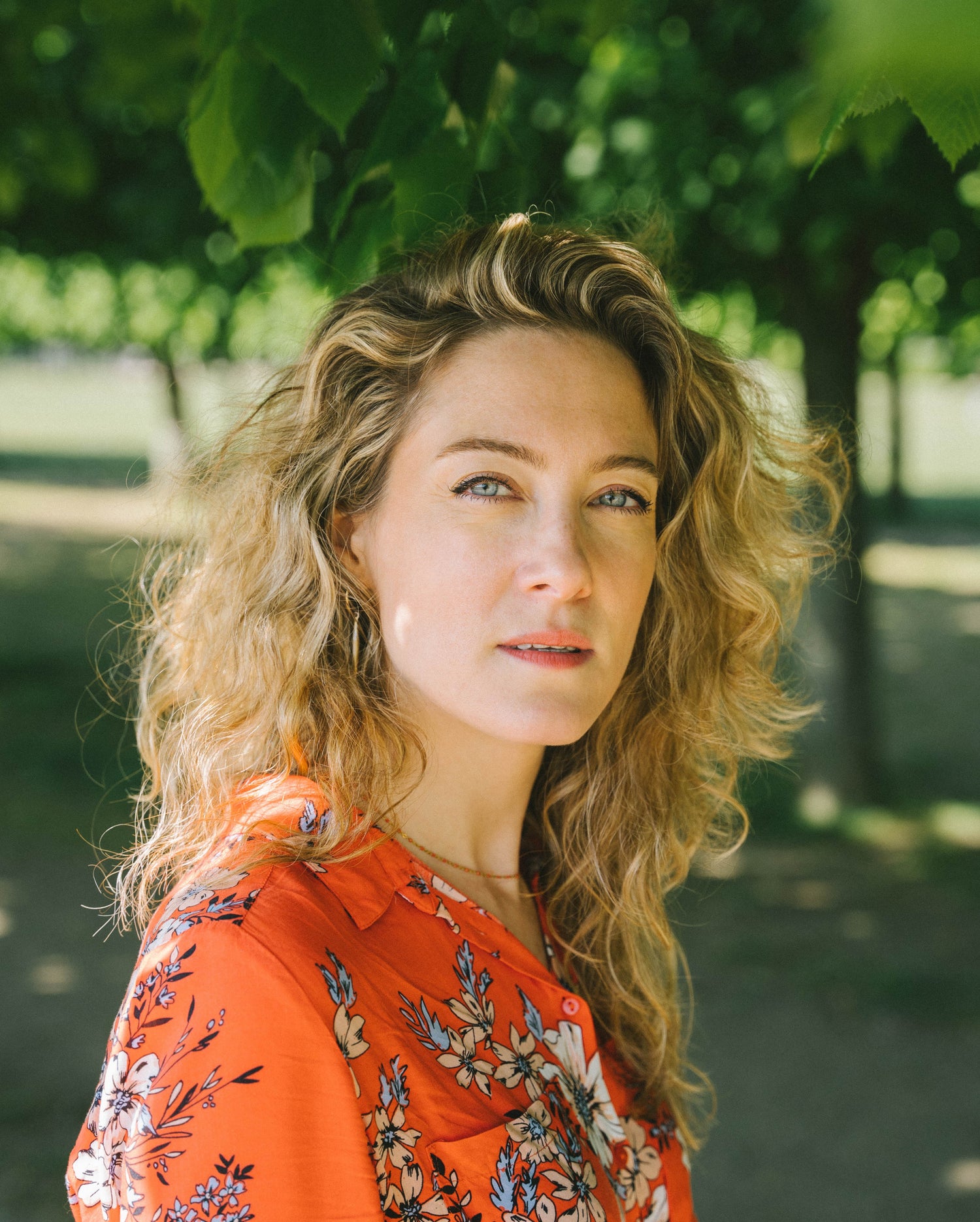 Who is Sandra?
Met on the school benches in Caen in Normandy and a friend for almost 20 years, Sandra joined Stéphanie in the Linaé adventure at the end of 2020 as a partner to support her in the commercial development of the brand after 13 years. of expertise in France and abroad, including 7 years with a major French cosmetics group.