Due to her family heritage and her love for nature, Stéphanie was keen to develop a cosmetic brand committed to promoting production in France in order to enhance French know-how and preserve the resources of our planet.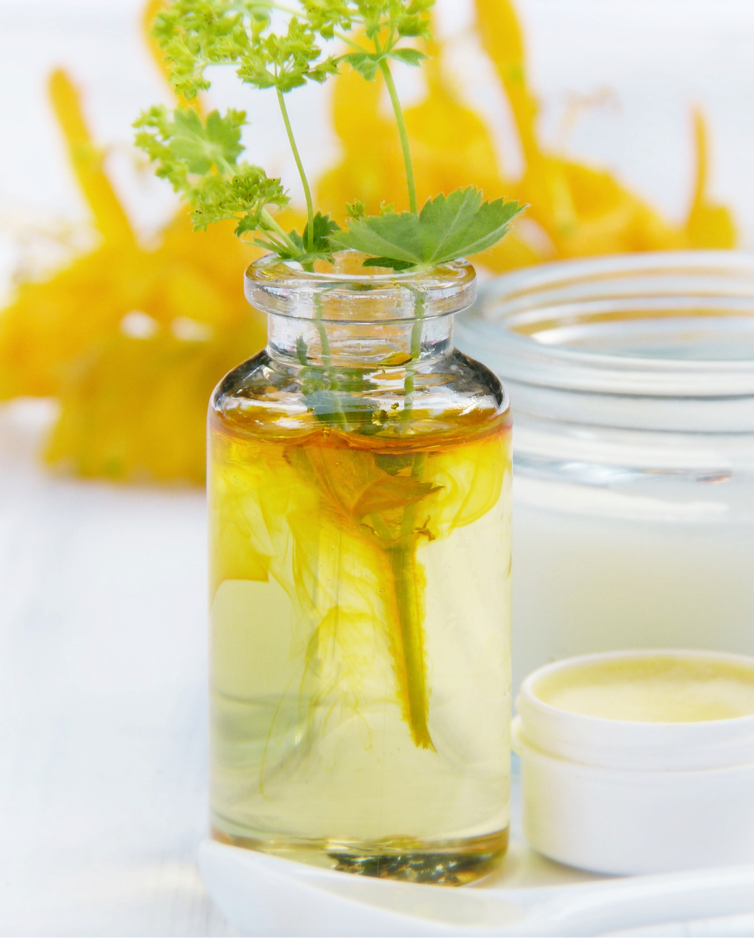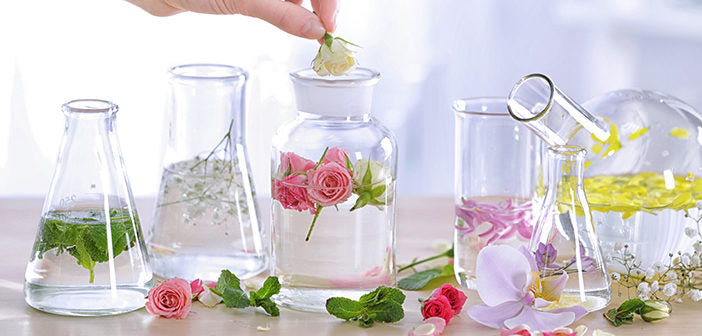 UP TO 100% INGREDIENTS OF NATURAL ORIGIN
Nature inspires us and is at the heart of our brand.
We favor ingredients of natural and organic origin, rich in active ingredients, respectful of the environment and the skin.
- Organic flax extracts (oil, mucilage)
- Vegetable oils, waxes and butters
- Plant and fruit extracts
- Floral waters
- 100% natural origin fragrance created in Grasse
GUARANTEED FRENCH ORIGIN
All our treatments are certified Origine France Garantie to certify the French origin of our entire production chain: ingredients, raw materials and packaging, laboratory, manufacturing, storage and to promote French know-how.
CLINICALLY TESTED
All our skincare products are clinically tested and we submit each of our launches to the OEDT test (not mandatory in cosmetics), it has shown that no Linaé skincare product contains estrogen-type endocrine disruptors.
All our products are free of undesirable substances and we are committed to blacklisting controversial molecules in all our formulas:
- Mineral oils
- Parabens & phenoxyethanol
- Silicones
- Endangered and genetically modified (GMO) plant species
- Ingredients of animal origin
AGAINST ANIMAL EXPLOITATION
Respect for nature and everything that composes it is a key value for us, which is why our brand is labeled One Voice.
We certify the absence of raw materials of animal origin and undertake not to market our care in countries where animal testing is required.
Find out more at one-voice.fr .